Craig Handley
10 November 2020

❤ 3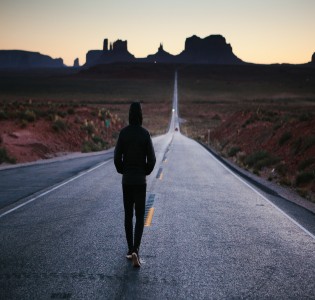 Like a lot of motivational people here is the man named Craig Handley who is a young entrepreneur, philanthropist, speaker, and musician. According to him, living life like an extreme sport.
He has done a lot of thrilling works that will shock you as he has dived with the great white sharks, repelled down Table Mountain in South Africa. He came at the number of 85 among those civilians who have jumped from 32,000 feet. Not only this but other exciting works include the Baja 500 trail in Mexico, hiking in the jungles of Malaysia, snowmobiled in Iceland in a live volcano.
For almost three times he is undefeated in donning the Sumo Suit. He's met Ringo Starr and bumped into Paul McCartney before security escorted him back to his table while trying to get a selfie, and, in Calgary, he had a scarf blessed while meeting the Dalai Lama.
Like this, he has done a lot of thrilling tasks. He started his career as a paperboy at the age of 13.
https://www.artsy.net/artist/craig-ha